Urgewald & Partners
Urgewald is a German environment and human rights NGO. It was founded in 1992 to monitor the activities of European banks and companies abroad and to provide advocacy services to communities, whose environment and livelihoods are threatened by controversial investment projects. A special trademark of its work is the combination of in-depth research, media outreach and public campaigning. Over the years, Urgewald has led many successful campaigns and today plays a key role in efforts to establish strong, binding environmental and social standards for international finance and investment. In 2015, Urgewald was able to move two of the world's largest investors - the Norwegian Government Pension Fund and the German insurance company Allianz - to divest from the coal industry. These are the world's two largest coal divestment actions to date.
See a list of Urgewald's major successes (PDF).
Urgewald's Coal Research Team
Lydia Kroll, Katrin Ganswindt, Heffa Schücking, Christina Beberdick, Sebastian Rötters
We would also like to thank the many outside researchers who helped us carry out this huge project:
Baoyin Yuan and Nils Bartsch were the main contract researchers for the update of the 120 Top Coal Plant Developers (October 2018)
NGO Research Partners
CAN Europe: Elif Gunduzyeli 
Ecodefense: Vladimir Slivyak
Foundation Development YES - Open-Pit Mines NO: Kuba Gogolewski
WWF Europe: Jan Vandermosten, Sebastien Godinot 
Volunteers and Contract Researchers
Amy Kao, David Kampmann, Jens Ladekarl, Johannes Kiefl, Larissa Heine, Marius von Essen, Kathrin Geck, Mira Langholf, Nick Ebner, Noah Schücking, Noelie Audi, Sebastian Krull, Simon Dziedzitz, Tiratu Belay, Wenhuan Wang, Wenye Sun, Wu Ruoyu 
The organization CoalSwarm has put together a database called the "Global Coal Plant Tracker". This database lists all coal power stations in planning worldwide. Urgewald used this data to reveal which companies are behind these destructive coal plants. After identifying the companies, Urgewald compiled all available coal data about them.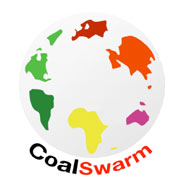 Collaborating Organizations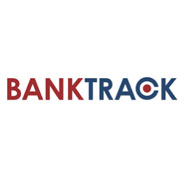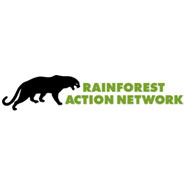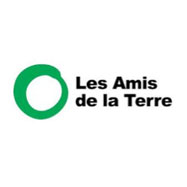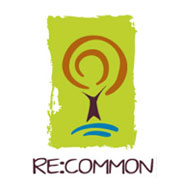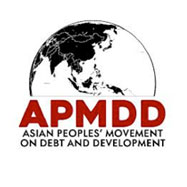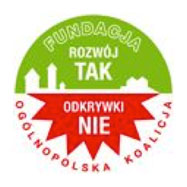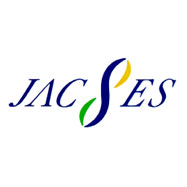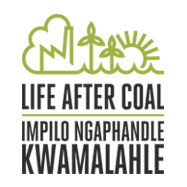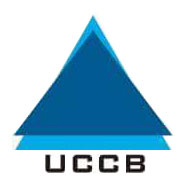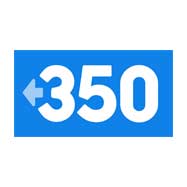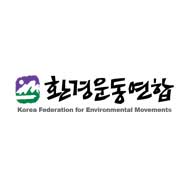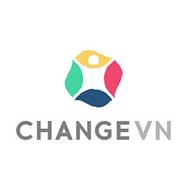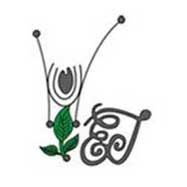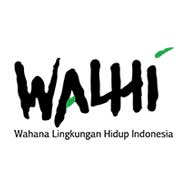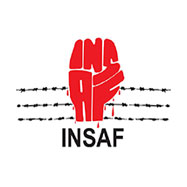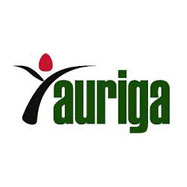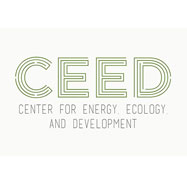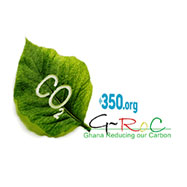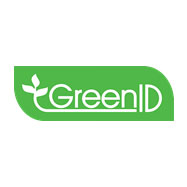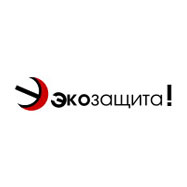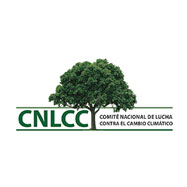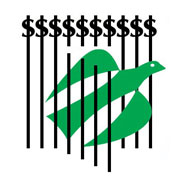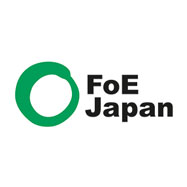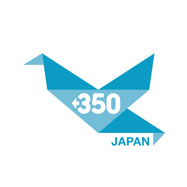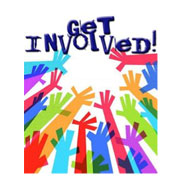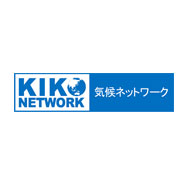 Justiça Ambiental/ Friends of the Earth Mozambique
We would like to thank the following foundations and donors for supporting our coal divestment campaign, our research and our reporting and writing on these issues.
We would also like to thank our many private donors for their generous support.