Urgewald & Partners
Urgewald is an NGO based in Germany. For 25 years, Urgewald has been fighting for human rights and environmental protection across the globe. In 1992, our organization began as a small group of activists. In the first years, we focused on saving the Amazon rainforest. Along the way in 1994, our director Heffa Schuecking received the Goldman Environmental Prize, honoring her work in revealing Germany's role in destroying tropical forests worldwide. Since then, Urgewald has grown into an organization of many experts. In the last few years, we have been concentrating on the financing of energy companies and their impacts on people and the environment. In-depth research and strategic campaigning is the core of our work. In 2015, Urgewald convinced the Norwegian Government Pension Fund, one of the world's largest sovereign wealth funds, to divest from coal. In the same year, Allianz, one of the world's largest insurance companies, also followed Urgewald's advice to divest from coal. Urgewald's expertise in the global coal industry and its financial drivers puts Urgewald in the forefront of coal divestment worldwide.

 See a list of Urgewald's major successes (PDF).
Our Coal Research Team
Heffa Schuecking, Urgewald's director, leader of the coal divestment campaign
Lydia Kroll, coordinator of the research
Christina Beberdick, coal campaigner, author of the report
Sebastian Roetters, coal campaigner, financial researcher
Katrin Ganswindt, coal campaigner, financial researcher
The organization CoalSwarm has put together a database called the "Global Coal Plant Tracker". This database lists all coal power stations in planning worldwide. Urgewald used this data to reveal which companies are behind these destructive coal plants. After identifying the companies, Urgewald compiled all available coal data about them.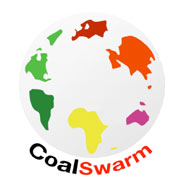 WWF's European Policy Office supported this project, both in the planning phase and throughout the research.
Collaborating organizations: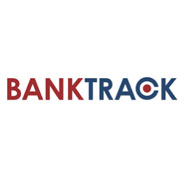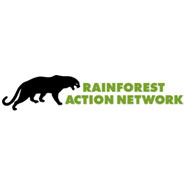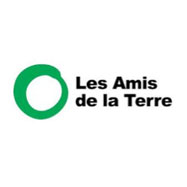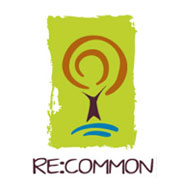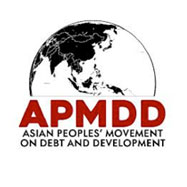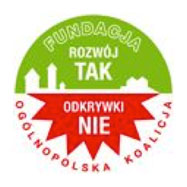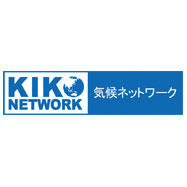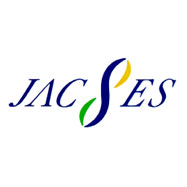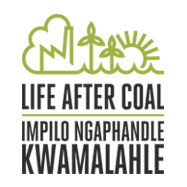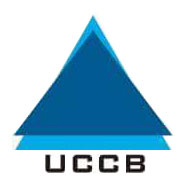 Justiça Ambiental/ Friends of the Earth Mozambique
ECODEFENSE!
We would like to thank the following foundations and donors for supporting our coal divestment campaign, our research and our reporting and writing on these issues.
We would also like to thank our many private donors for their generous support.